Welcome to Urdusource
Urdusource is an organization dedicated to the promotion of Urdu language on all digital frontiers. We provide products and services to empower both end users and organizations to design their workflow around their own language. See our list of products and services below to catch a glimpse of the kind of work we do.
Learn More
Choose platform to write Urdu on
Join the Urdusource Developer Network and connect to an ever growing number of clients and developer peers.
Join Now
Looking for professional services for your organization?
We have everything for your localization needs.
Web Development
Professional localized web development for your organization.
Education
Empowering education through localized digital tools and media.
Developers Network
Access to a vast network of well qualified developers.
Training
Make better use of the multilingual capabilities of modern computers.
Events
Seminars, conferences, summits and blogger meetups.
International Urdu Social Media Summit 2015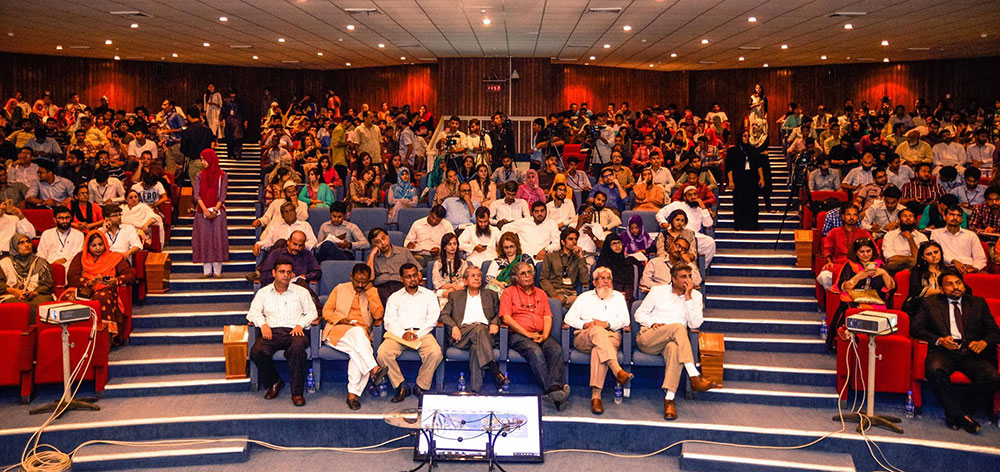 Talks
Talks by social media activists on their projects
Panel Discussion
Discussion by experienced journalists and social media figures
Awards
Awards for best use of blog, Facebook and Twitter